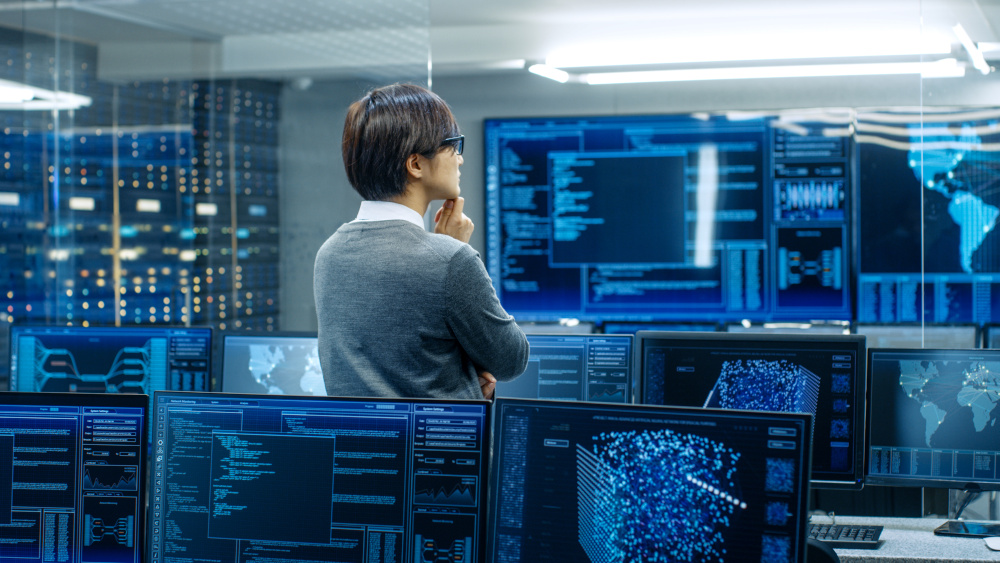 Company History
Elsam has been on the market since 2008, and in its first 10 years of operation, has primarily performed integration services for the installation and support of video surveillance, access control and security alarm systems. Since 2019, the company has set out to expand its expertise in data transmission, processing, storage and security, as well as the introduction and integration of software products to implement a wide range of IT solutions. Today, Elsam is a reliable systems integrator of solutions for leading global IT market manufacturers, as well as a provider of a wide range of IT services for business.
Mission
To help our customers improve the efficiency and security of their IT infrastructure, so they can maximize the potential of their business and contribute to our society.
Objective
To be a team of professionals who have their own unique niche, who are entrusted with the implementation of the most complex and innovative projects, and who have the choice, sufficient funds and desire for further self-fulfillment.
Values
Professionalism, integrity, honesty, constant development, loyalty, confidentiality.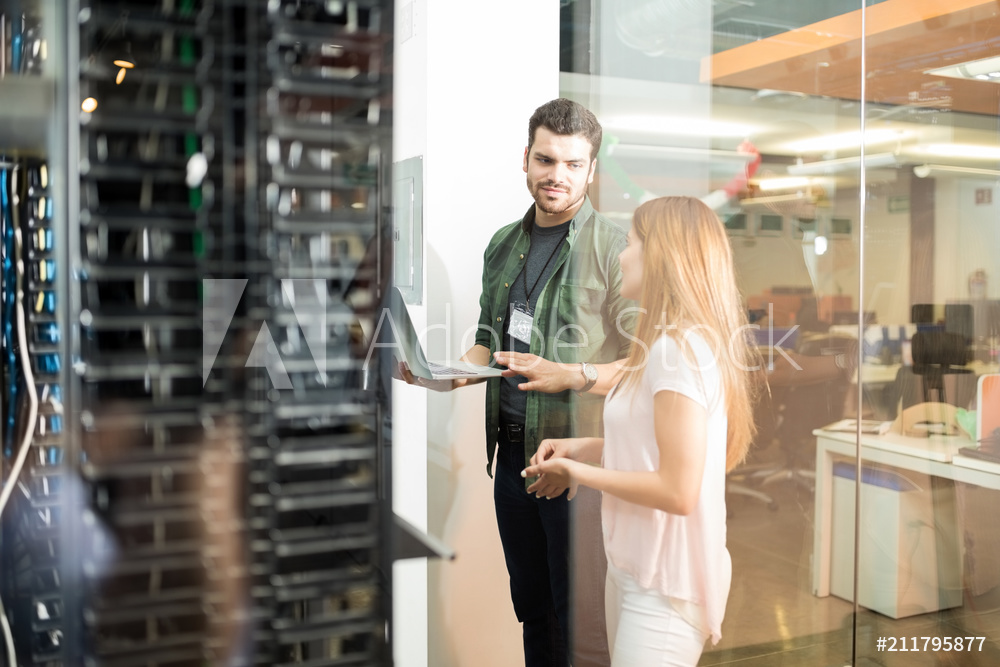 We solve tasks with turnkey solutions, saving you time and making you more efficient.
We are a team of professionals who work for quality results provided in a timely fashion.
We have successfully completed more than 70 projects in the 13 years of the company's existence.
We give you flexibility by providing several alternative solutions depending on your objectives.
We provide the same quality of service to everyone - from small companies to large corporations.
Have questions?
Write to us